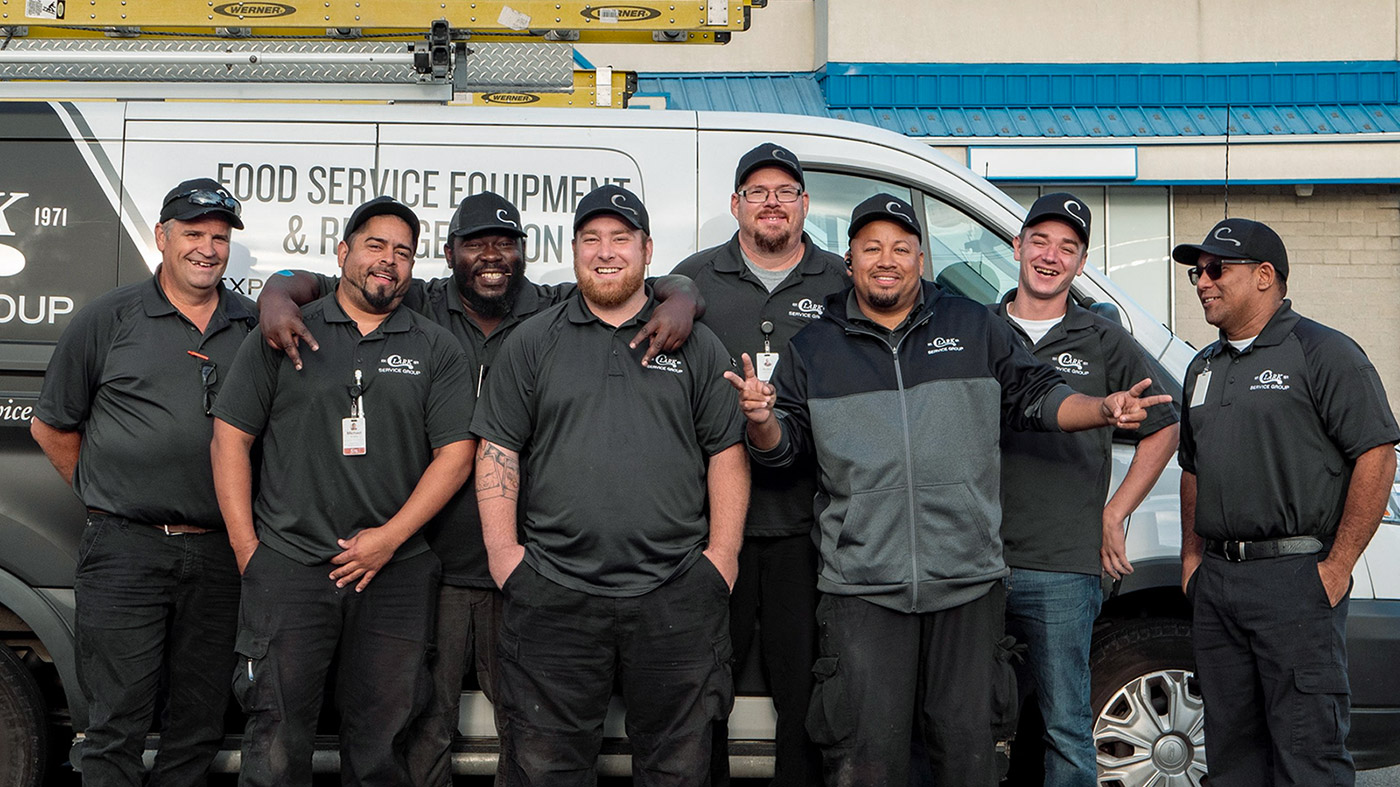 Our Dedication
We have your back-of-house's back.
Before our technicians leave a job site, they will always ask if there's anything else they can do to help. Our technicians are the heart and soul of our company, and their customer-centric mindset is shared by our entire team.
We invest in our customers, providing the hospitality industry with the same level of personalized service they provide their guests.
Our team is dedicated to your facility's longevity and well-being for the future, not just through your next meal service. Partnering with our team will allow you to give more time and energy to your passions and your customers.
Our company is more than our services. It has been and always will be about the people and how we can serve them—our team, our customers, and the communities we live and work in.

Glenn Clark Jr., President & CEO
Our Values
The heart of our company is reflected in the values that guide us every day.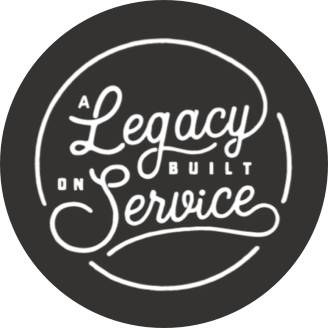 Service to
Each Other
We are dedicated to our team's well-being and growth, personally and professionally.
Service to
Our Customers
We are good partners to our customers and strive to provide the very best, personalized service to each facility and team we serve.
Service to
Our Community
We support the communities our employees live and work in by providing financial resources, time, and talent to various organizations throughout the year.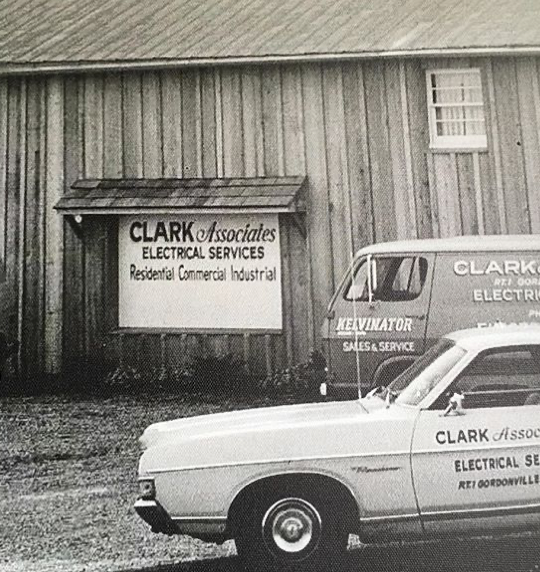 Our History
Clark Service Group became an independent corporation in 2017, when our President and CEO, Glenn Clark Jr., purchased the Service and Parts Division of Clark Associates.
Originally G&L Clark Associates, the company was founded by Glenn's father, Glenn Clark Sr., and his uncle, Lloyd Clark, as an electrical contracting business. Over the years, we have evolved into a leader in the food service industry.
Headquartered in Lancaster, Pennsylvania, we have grown from five technicians serving Central PA to over 100 technicians covering nine states. For more than 50 years, our team has partnered with food service operations throughout the East Coast, setting the industry standard for technical expertise and customer support.
For us, it's about more than just the services we offer. Our warmth and pride in our work extends beyond the doors of our warehouses, parts counters, branches, and service vans. We are grateful for each team member that has contributed to our storied history and each team member that joins us as we build upon it.
Certifications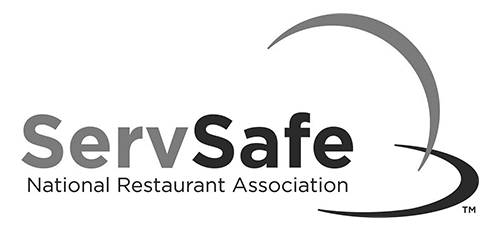 Awards
T.E.A.M. Award
Restaurant Facility Management Association (RFMA) 2021
Seven Seals Award
Employee Support of the Guard and Reserve 2020
Customer Service Award
Commercial Food Equipment Service Association (CFESA) 2018