We are an extension of your team.
Clark Service Group arms you with the resources, knowledge, and solutions to make the best decisions for your facility.
We offer solutions for every stage of your commercial kitchen's life, from installation and start-up to warranty management, personalized proactive maintenance plans, responsive repairs, and equipment evaluations. Our team is here to provide you with access to award-winning foodservice industry professionals that can keep your kitchen online and operating 24/7, 365 days a year.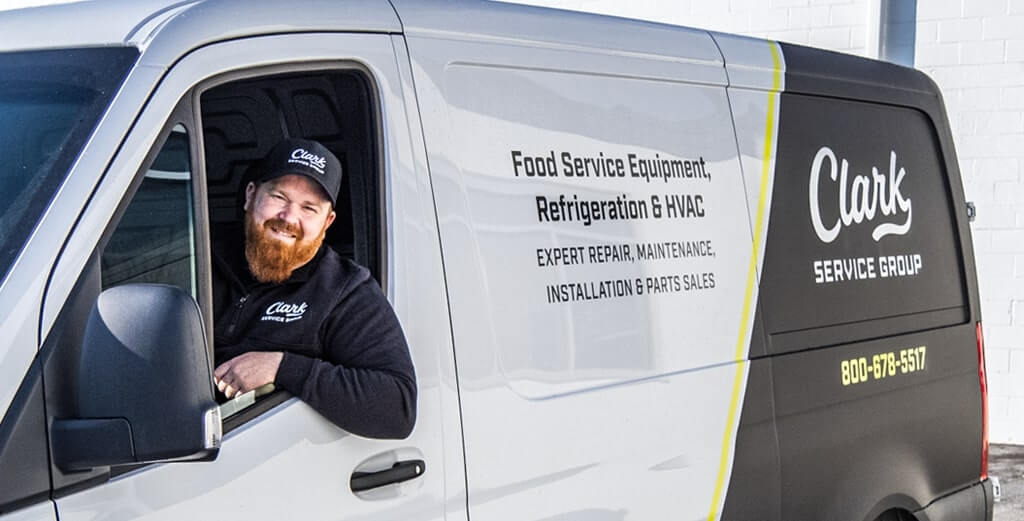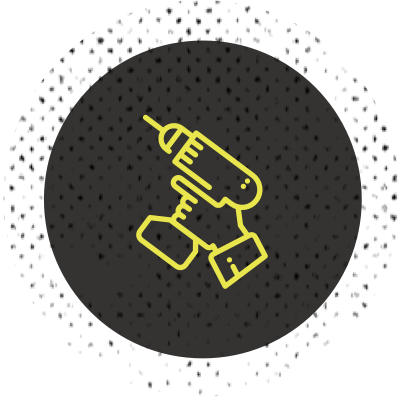 Professional installation of your commercial kitchen equipment ensures safe operation, affirms proper equipment usage, and is vital to protecting your factory warranty.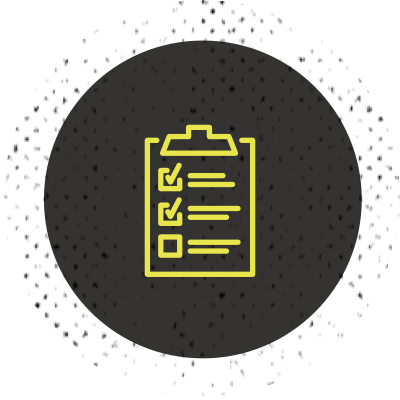 Routine, scheduled maintenance is the best way to protect your investment in your commercial kitchen.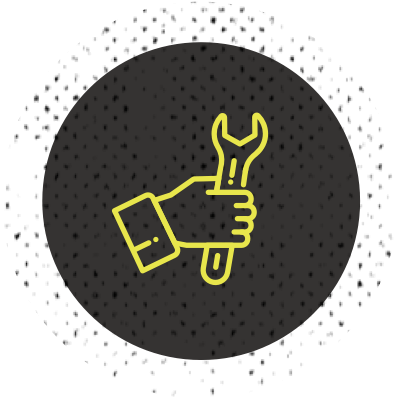 Broken, noisy, or malfunctioning units? Our team of factory-authorized and certified technicians is ready to assist.
Authorized Service Agent
for 250+ manufacturers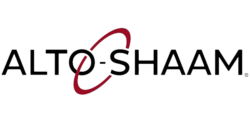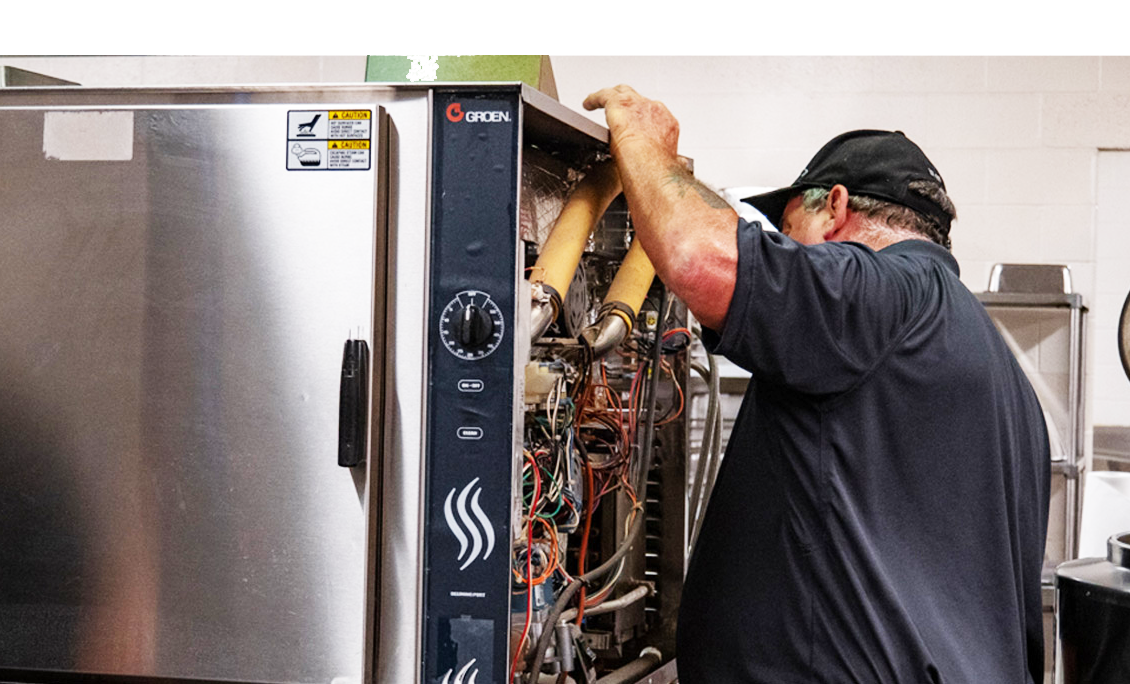 Warranty Service
Manufacturer warranties provide extra assurance when purchasing equipment, but when it comes time to take advantage of that warranty, things can get complicated. Our team is here to help.
We are authorized service agents for more than 250 leading manufacturers of foodservice equipment, and we can facilitate the entire process. From identifying potential warranties based on equipment age and condition to processing claims paperwork for you, we'll ensure you get the most out of your commercial warranty. And, of course, we'll repair your equipment with all the care and attention you expect from Clark Service Group.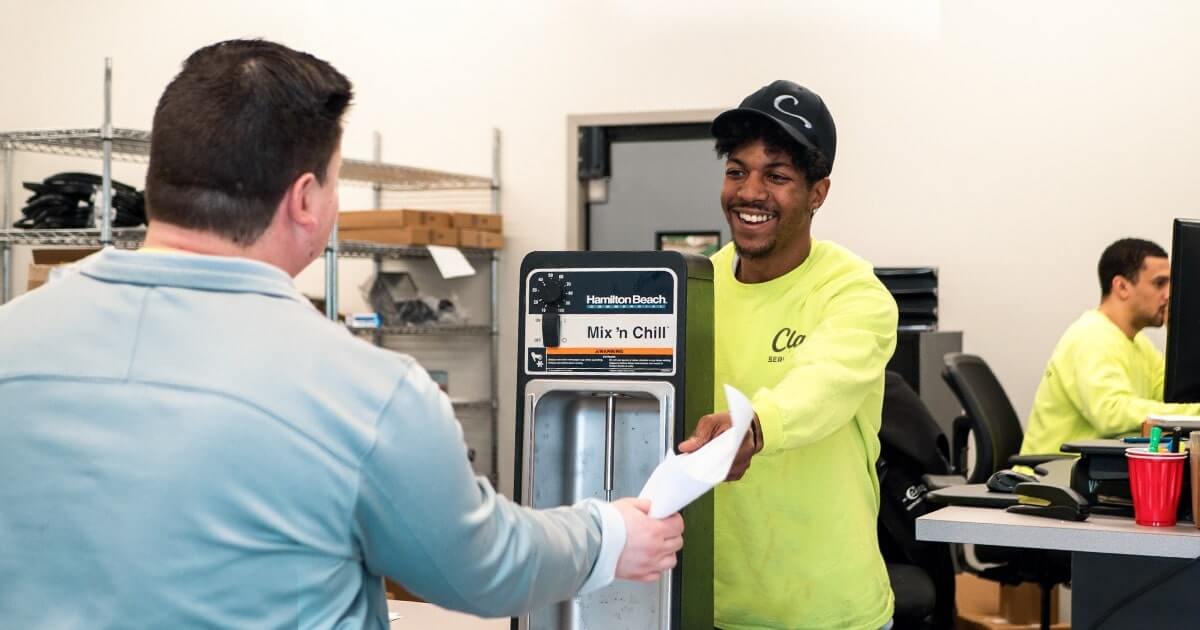 Part Sales
For customers who want to maintain their own equipment, we have a full-service parts counter at every branch location. We keep thousands of OEM parts in stock, meaning you can call ahead and pick up most parts, same day. In the event we don't have what you're looking for, we'll order it. And if you can't make it into one of our branches, don't worry: we can ship parts to you—overnight—anywhere in the Continental United States.