Get in touch
We love hearing from our customers.
Whether you need to request service or want to share your recent experience with our team, we are ready to serve.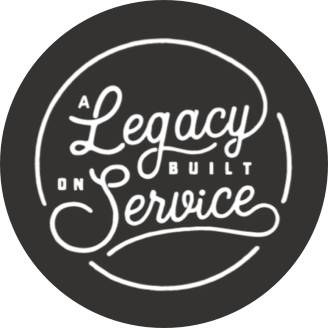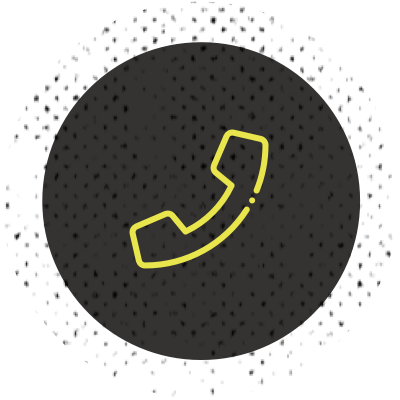 Call Customer Care
Monday–Friday
7:30 a.m. to 5:00 p.m.
After-hours Emergencies
Leave a message and expect a call within 30 minutes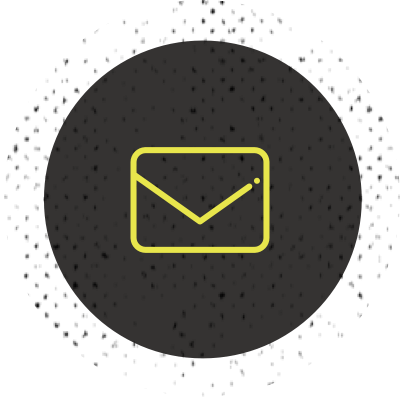 General Inquiries
Send us an email using the form below or send an email to info@ClarkServiceGroup.com. Please do not use this form for time-sensitive service requests.
Headquarters
Corporate Headquarters
Lancaster, Pennsylvania
3019 Hempland Road
Lancaster, PA 17601
Departments
Installations and Special Projects
Account Payments
Manufacturer Relations
Parts Counter