Our technicians have the expertise to diagnose and repair your equipment quickly and safely, ensuring that your commercial kitchen is ready to serve.
The level of technical expertise provided by our technicians is unrivaled in our industry, but we believe it's the little things our people do that provide a superior level of personalized service.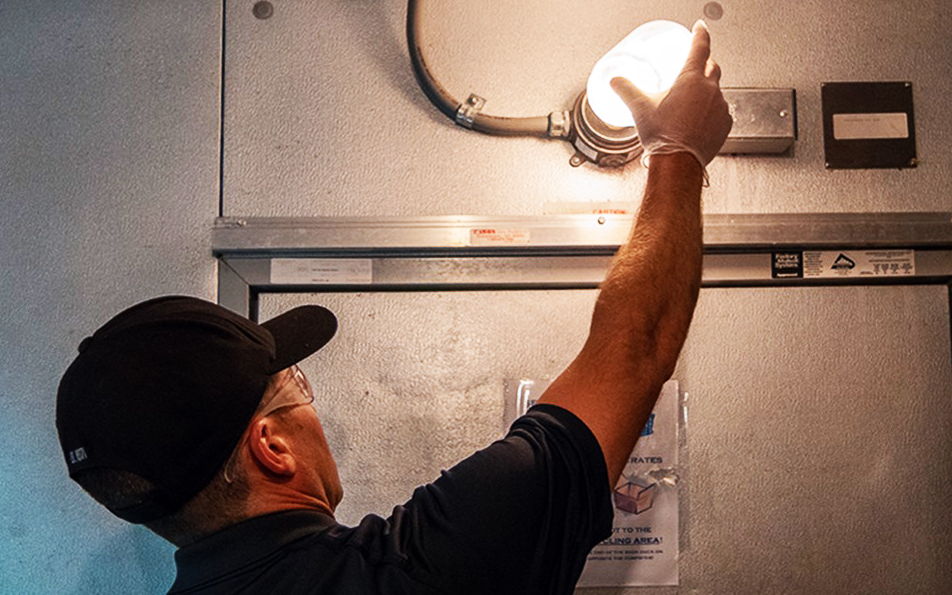 Every repair includes
Clean and tidy workspaces in order to minimize disruption to your business's daily operations.
Understanding of and adherence to ServSafe best practices, including use of nitrile gloves.
Use of asset tags for tracking equipment history and spend, with reports provided to customers as requested.
Large selection of OEM (Original Equipment Manufacturer) parts.
In-person overview of all work completed and a receipt with technician notes shared prior to the technician leaving site.
Targeted satisfaction follow-ups after service.
90-day parts and labor guarantee on all work performed onsite at your facility.
Clark Service Group has always been a great partner to work with over the years. They provide our customers with quality workmanship and good customer service; as well as being easy to work with and flexible to ensure the job gets done properly.

Adam Galambos
Clark Food Service Equipment Postcon Leader
Get in touch
Request Service
Our service team is here to help 24/7. For emergency service outside of normal business hours, please use our toll-free number.
Do we repair what's in your commercial kitchen?
Find out in seconds with our equipment search tool, which filters by hundreds of makes and equipment types.