The food service industry is always changing, and so are we.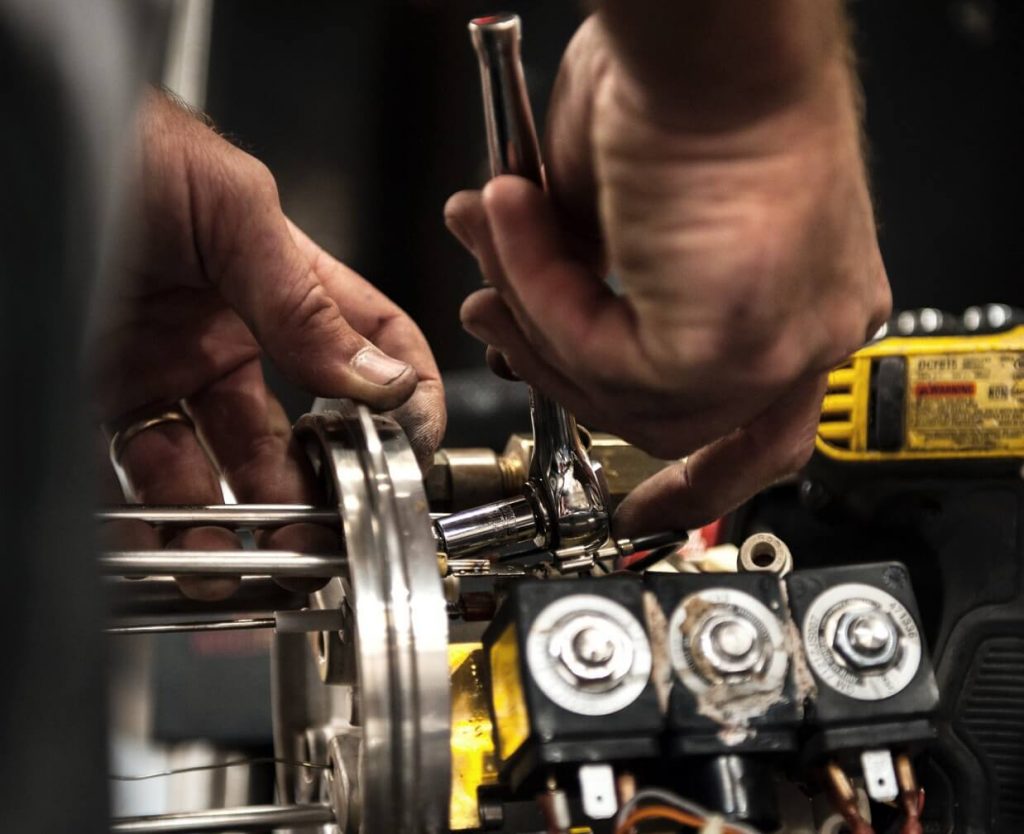 Resilient, innovative, and guided by an entrepreneurial spirit, we are driven by the same core values as our customers, and we approach our work with a heart of service that sets us apart.
Whether you enjoy working with your hands, focusing on data, or have a passion for amazing customer service, there is a role for you here at Clark Service Group. We hire for attitude and drive, always willing to provide an opportunity to those who want to work hard for it.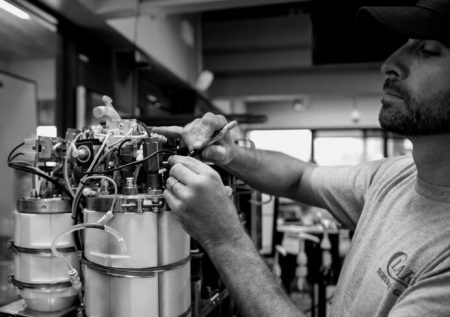 Bring your talents to Clark Service Group and

help us define the future of food service.
A Lasting Career
Why Work at Clark Service Group?
Your career is important to you, and it's important to us. From hands-on training, to advancement opportunities, to a healthy work-life balance, we're here to help you achieve the rewarding career you're looking for.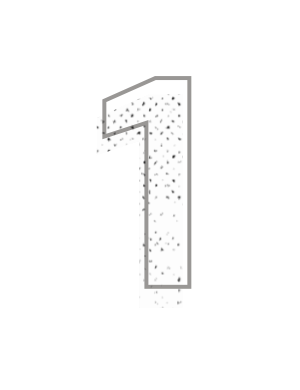 Endless Opportunities
At Clark Service Group, your career is in your hands. With endless opportunities for continued training, hands-on experience, and advancement—wherever you want to go in your career, we will help you get there.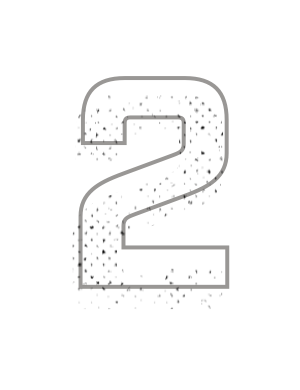 Training & Development
Expand your technical knowledge and business acumen through our in-house training programs, technician ride alongs, manufacturer training, and involvement with industry organizations. We are proud to invest in the success of our employees by sponsoring their CFESA Master Technician Certification, CRFP, CFSE, and more.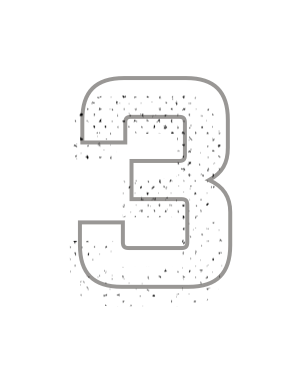 Taking Care of Our Teams and Their Families
All full-time team members are eligible to participate in our comprehensive benefits package. Wellness time is provided in addition to paid-time off to help team members maintain a work-life balance and support family needs.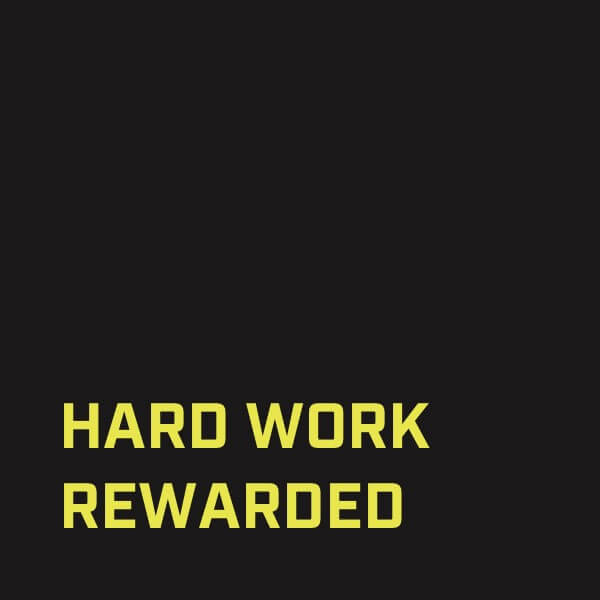 Culture
At Clark Service Group we strive to cultivate an engaging workplace, filled with opportunities for our employees to have fun and build meaningful relationships with their team members.
Food truck visits, technician lunch stipends, kick-ball tournaments, and team awards are just some of the ways we support our team and thank them for their hard work each day.
Quick Application
Interested in joining our field team?
Tell us about yourself, but skip the resume. Answer a few basic questions and our team will reach out to learn more.
At Clark Service Group, we recognize and value the skills veterans develop during their service and our goal is to help them build on these talents for a meaningful career at Clark Service Group.
Open Positions
Take the next step in your career.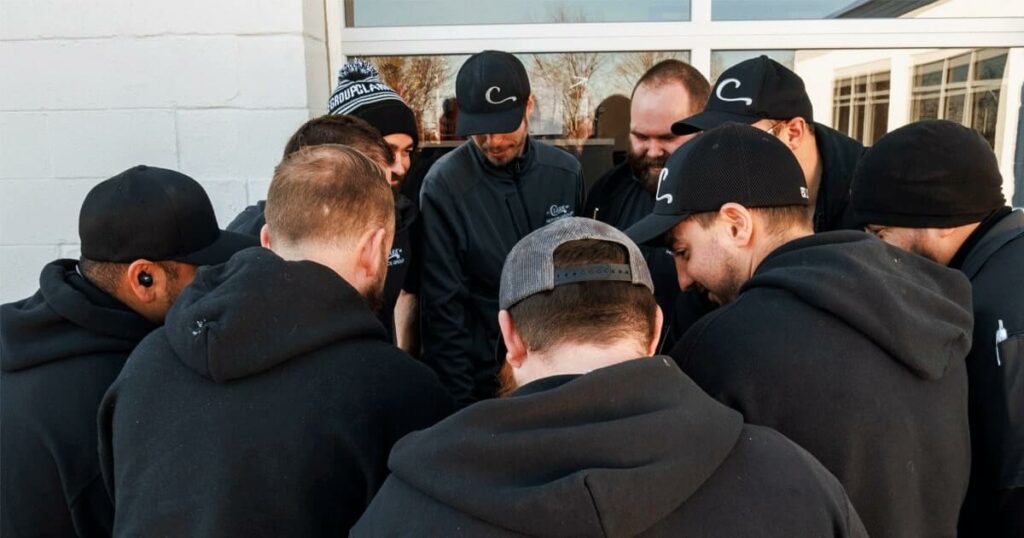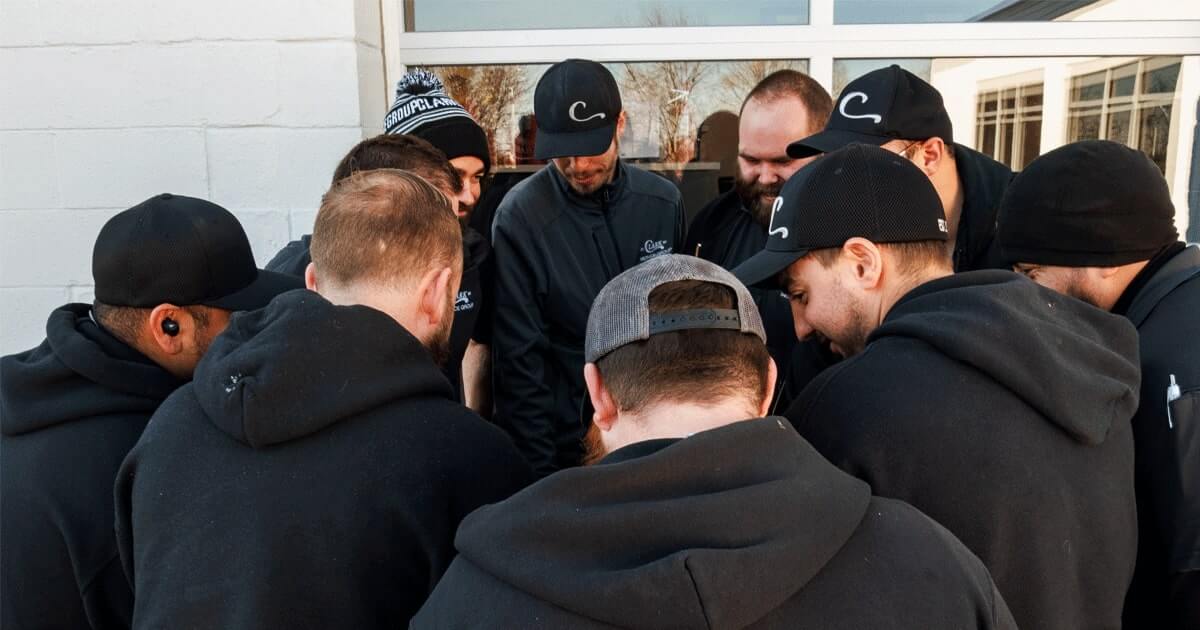 Limited Time On-Call
1 day / week. 1 weekend / month.
On-call time paid at a double rate
See how your career can grow at Clark Service Group.
Clark Service Group has endless opportunities for continued training, hands-on experience, and advancement—wherever you want to go in your career, we will help you get there.
Proactive Maintenance Technician

Service Technician

Senior Service Technician

Field Supervisor Technician

Area Supervisor

Branch Manager
Benefits & Perks
Benefits
Medical, Dental, Vision, and Prescription
Drug Coverage
Tobacco Cessation Assistance
Wellness Days you can use for yourself or for taking care of a loved one
Gym Reimbursement
Financial
Competitive Salary, Weekly Pay Days
Paid Holidays and PTO
401K with 50% Match (Up to 10% of Your
Gross Pay)
Employee Referral Incentives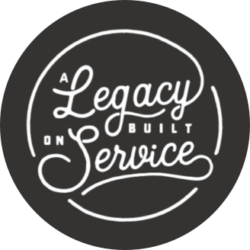 Career Growth
Membership in Professional Organizations
Travel to and participation in industry training at CFESA and manufacturer headquarters
Attendance at local, regional, and national industry trade shows and events
Tuition Reimbursement
Engagement
Company Sponsored Parties and Events, like our Annual Holiday Breakfast Meeting
Celebrations and Recognition Programs
Community Volunteer Opportunities and Charity Involvement
Ready to jump start your career?