Request service from our team in more than 2,000 cities and towns along the East Coast! We are proud to be 100% self-performing throughout our entire service area.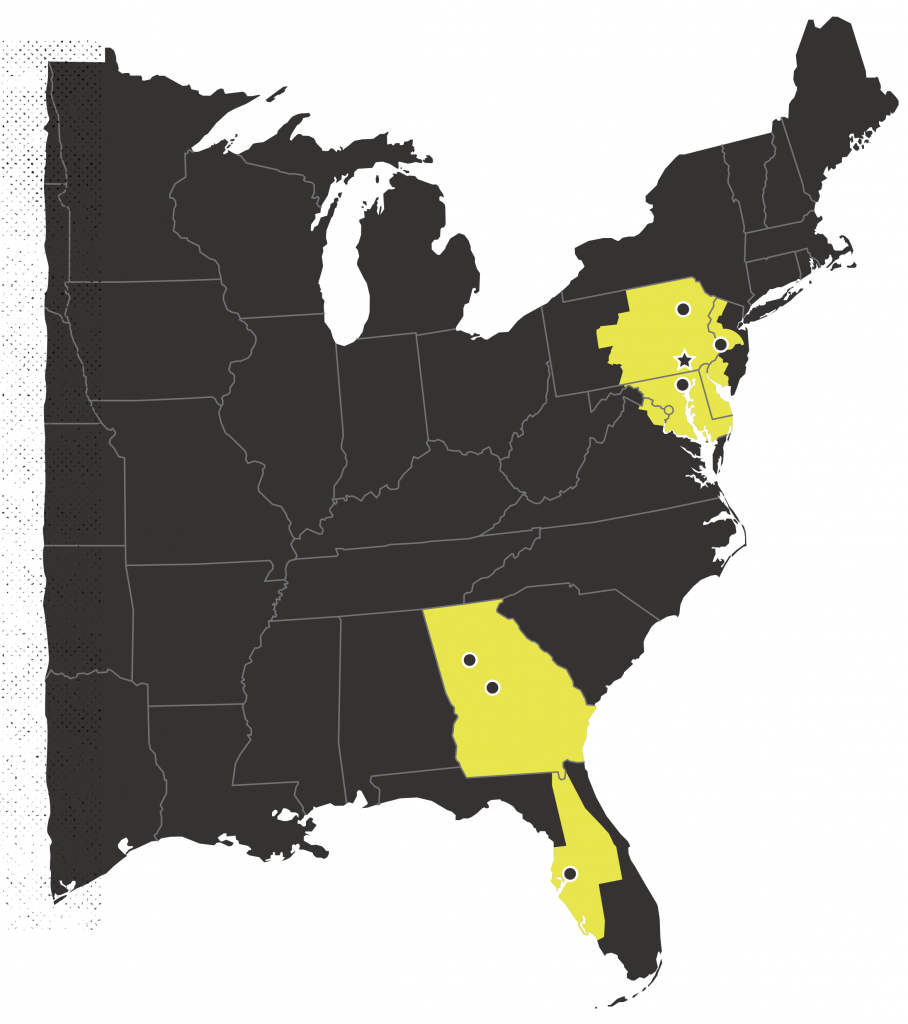 Eight states.
One phone number.
No matter where your company falls within our service area, you can always count on the personalized service our team is known for throughout the industry.
Parts Counter
Parts and supplies can be purchased at all locations from 7:30 a.m. to 4 p.m., Monday through Friday.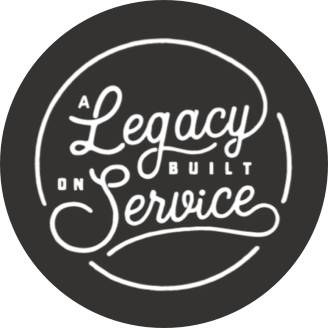 Our Locations
LNC
Central Pennsylvania
Headquarters
3019 Hempland Road
Lancaster, PA 17601
WLB
Northern Pennsylvania
1065 Hanover Street, Suite 108
Hanover Township, PA 18706
PHL
Greater Philadelphia
and Delaware Valley
1443 Old York Road
Warminster, PA 18974
BLT
Maryland, Virginia,
and Washington DC
3701 Commerce Drive – Suites 107-108
Baltimore, MD 21227
MCN
Southern Georgia
2422 Allen Road
Macon, GA 31216
TMP
Central and
Northern Florida
7103 East 6th Avenue
Tampa, FL 33619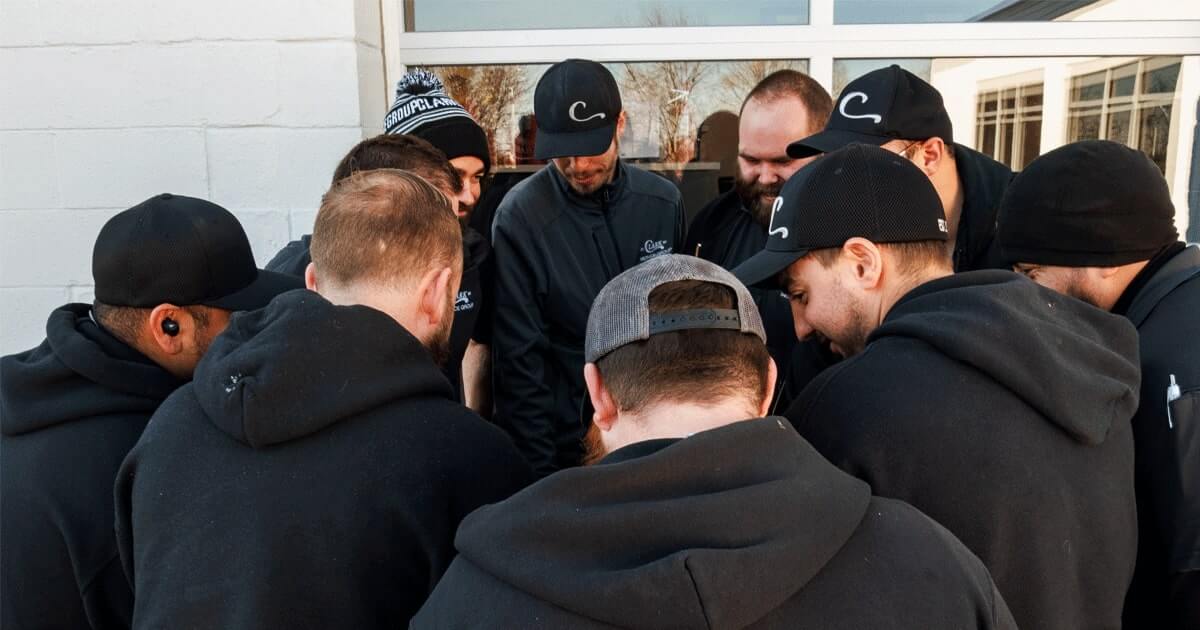 Bring your talents to Clark Service Group